With Sylka, there is no surprises.
Your quote always includes: an AutoCad drawing, a full size mock-up sample, several deliveries to the job site and all duties and taxes.
Let us take care of your movable kitchen islands while you concentrate on building your project.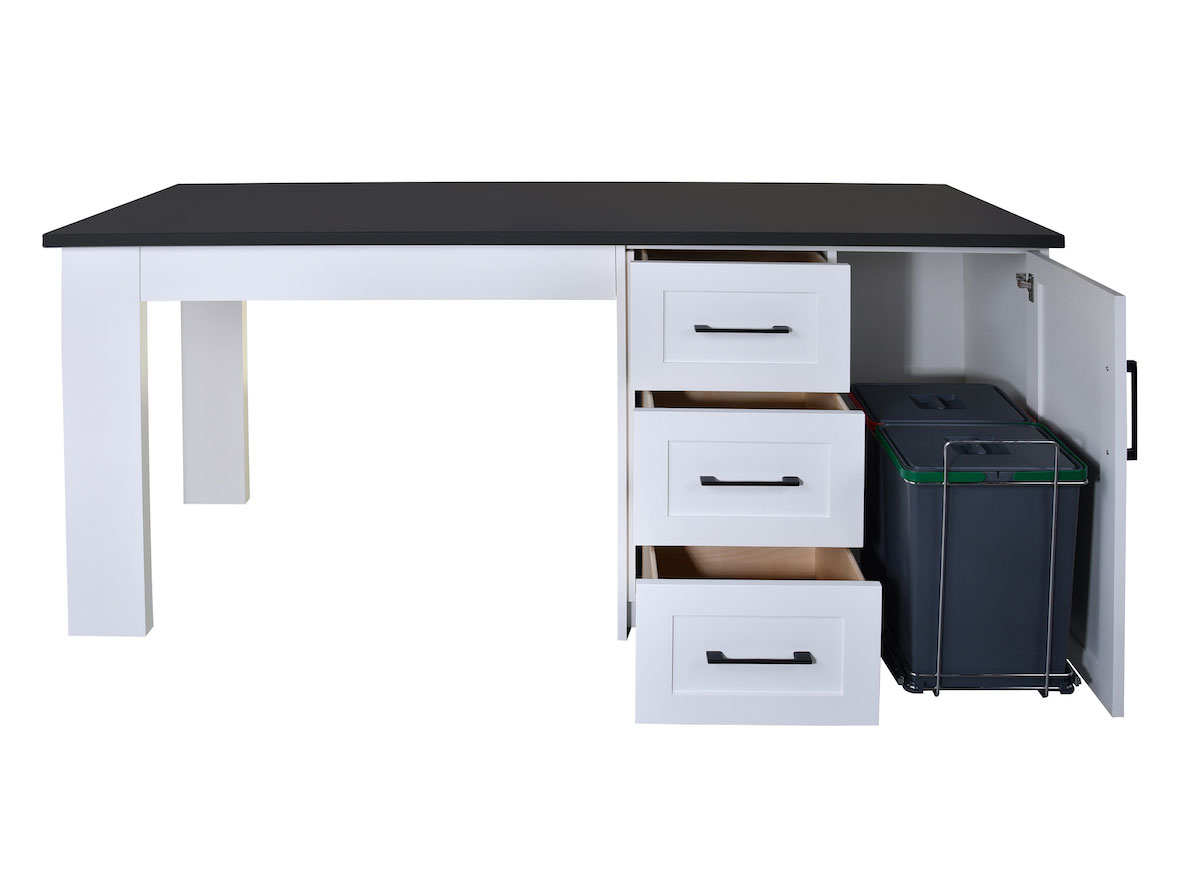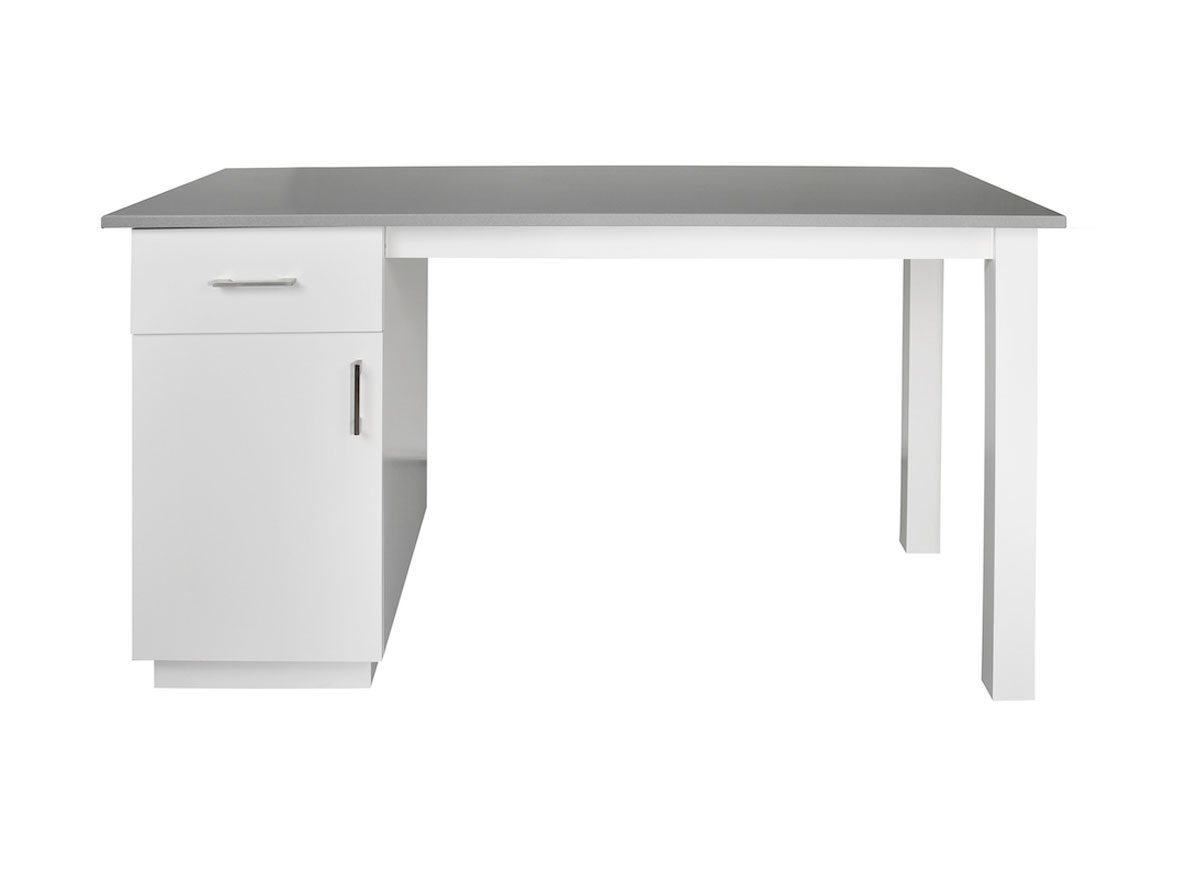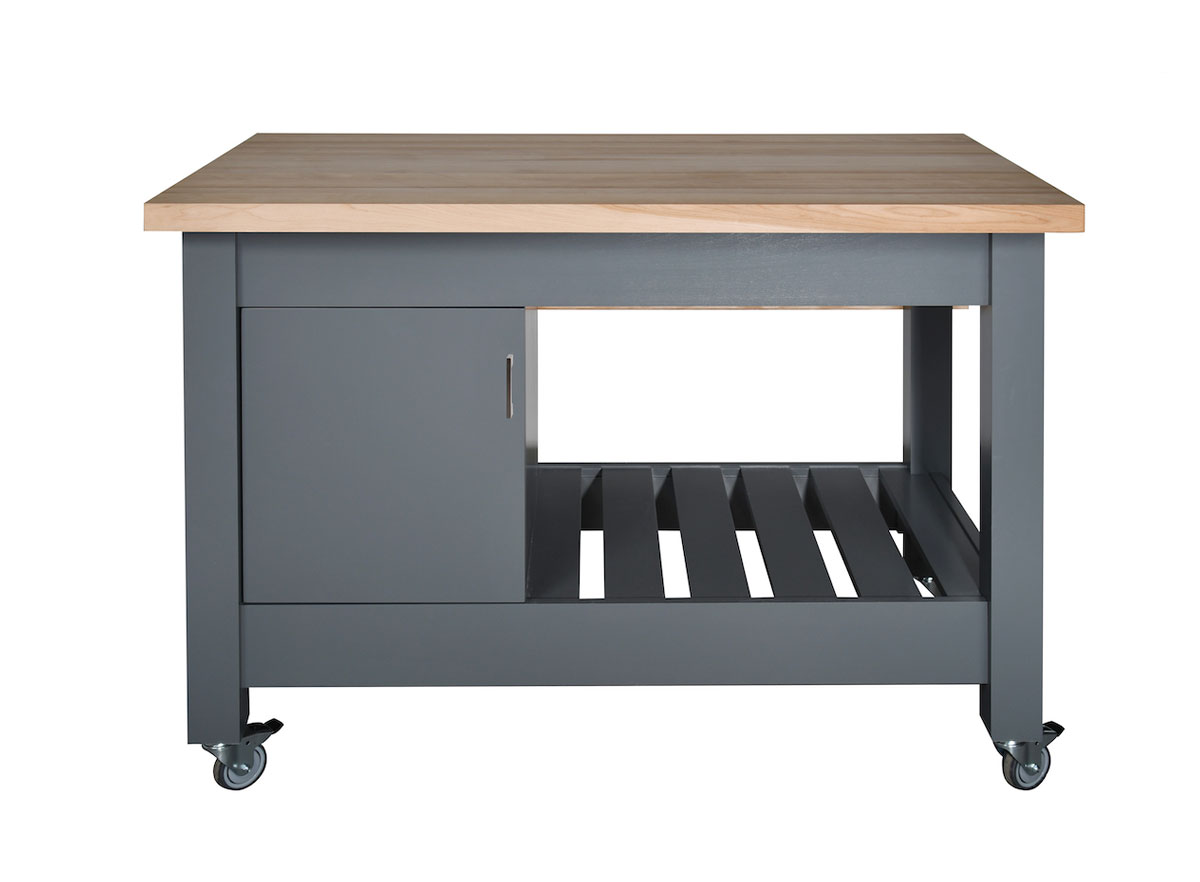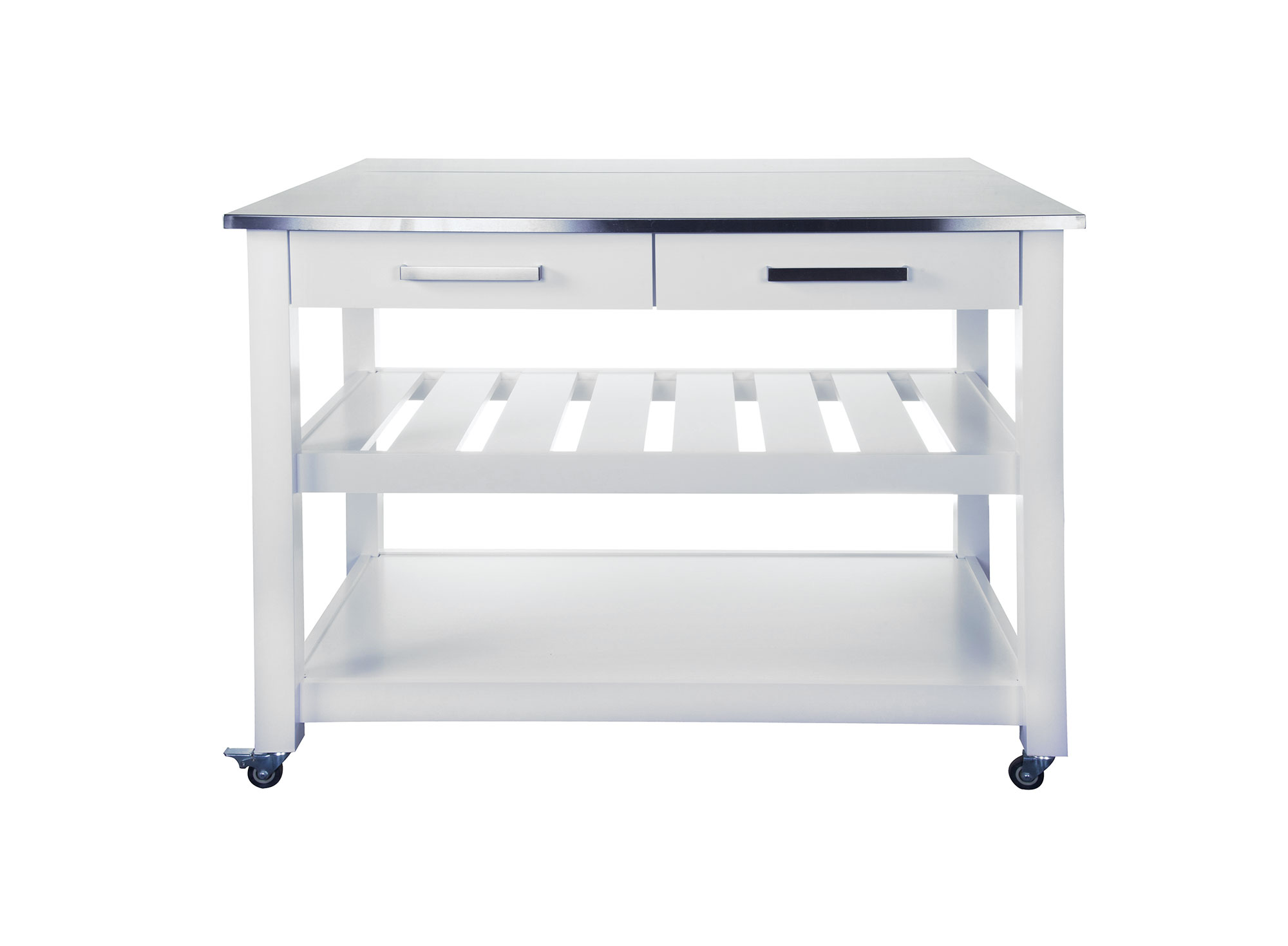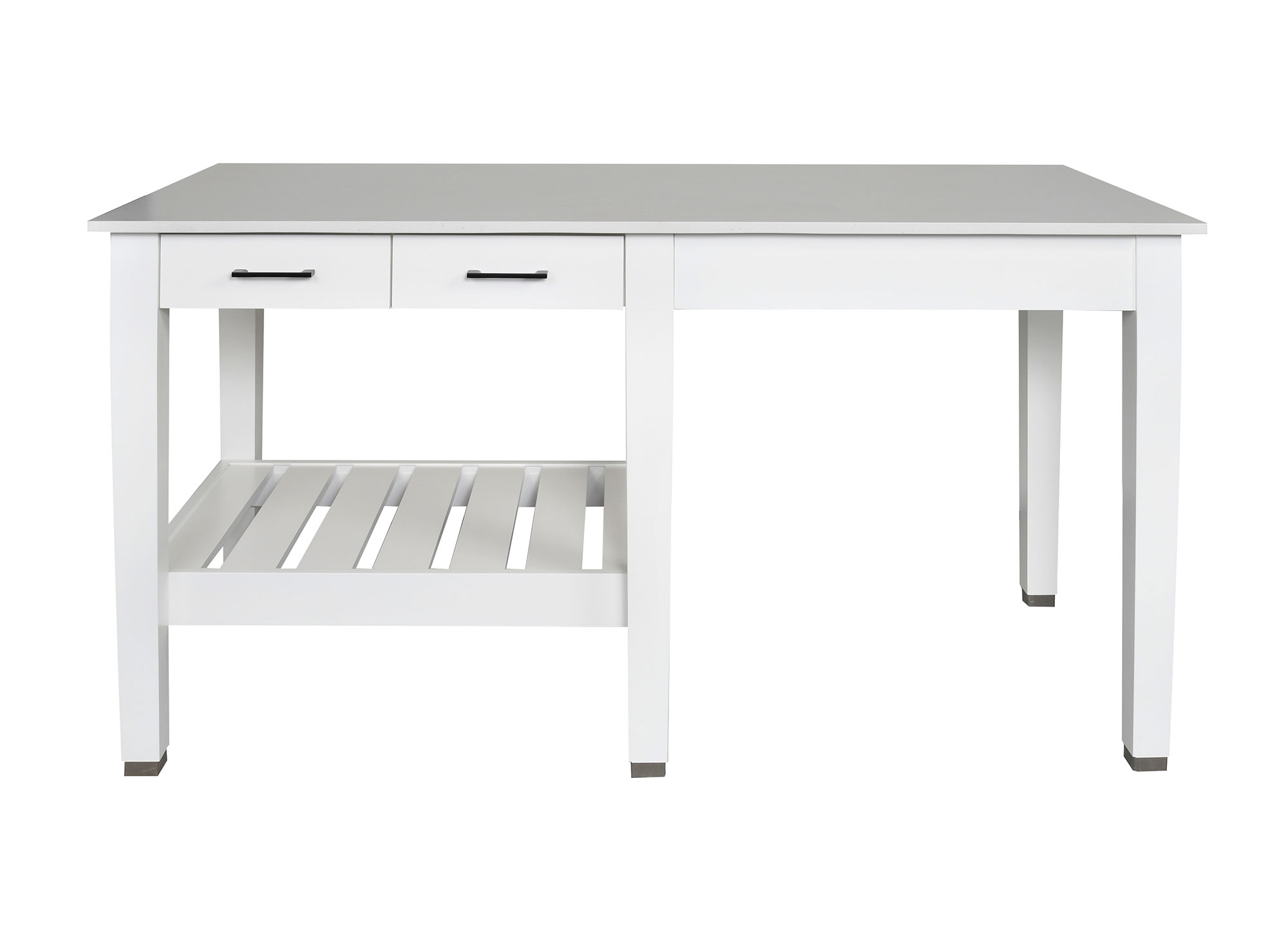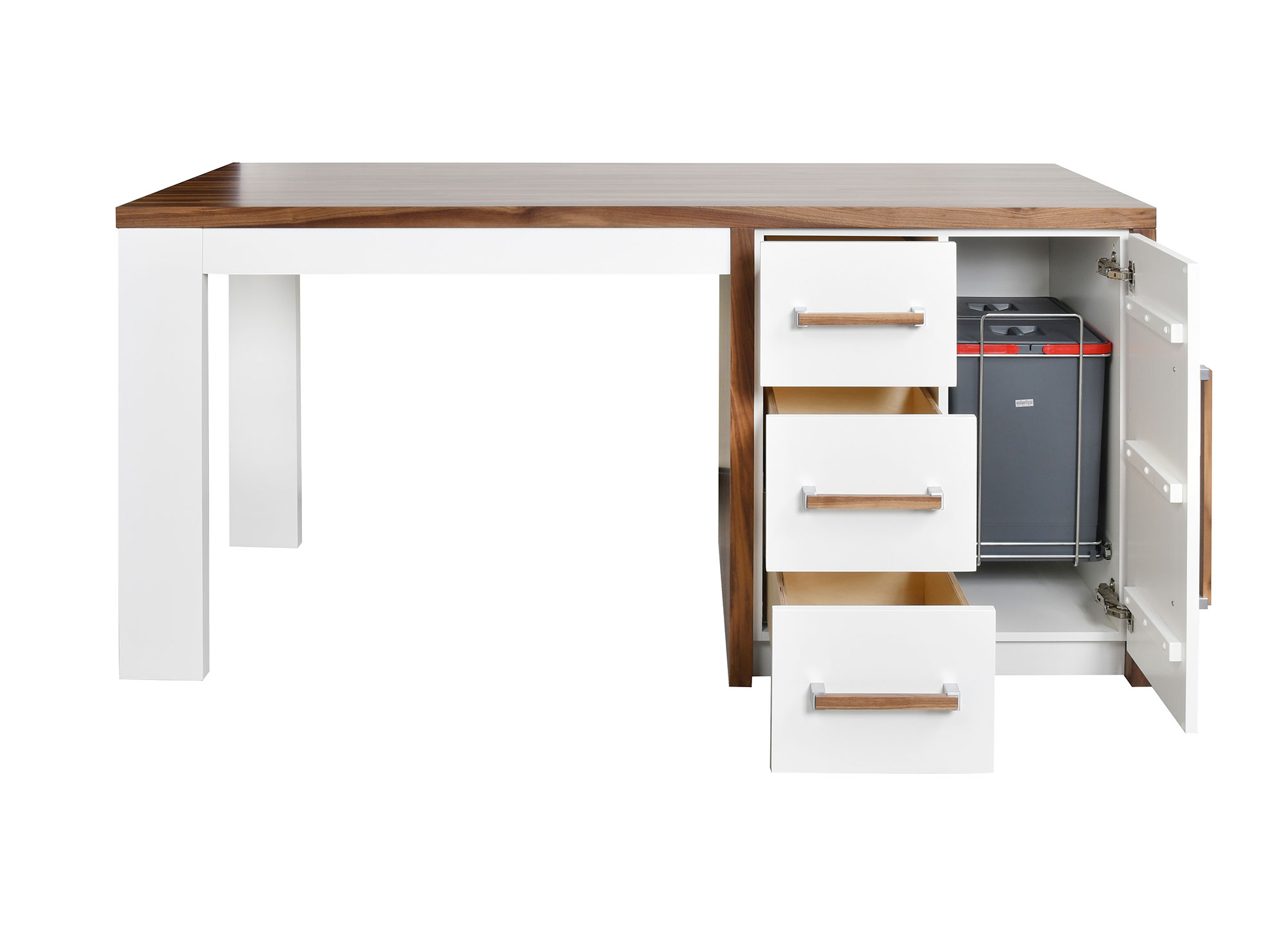 OUR MOVABLE ISLANDS ARE ON BUDGET
Our movable kitchen islands will meet your needs and respect your budget.
VERSATILITY / EXTRA STORAGE – COOKING - EATING
People love our versatile movable kitchen islands. It's a great addition to cabinets for extra storage.  It creates an open space for cooking whether you are alone, with friends or your family.  Add some barstools (that we also manufacture) and it becomes a working area, or it replaces a dining table.  In summary, our movable kitchen island will become the centerpiece of your kitchen for cooking, working or just having a drink before a night out on the town.
FLEXIBILITY / CUSTOMIZATION & PRODUCT DEVELOPMENT
We build all types of Movable kitchen islands & bathroom vanities using your specifications, designs and we will match the color of your cabinets. As of yet, every multifamily & community project that we have manufactured has been unique to match the project's design.  From a detailed drawing to a scribble on a napkin, we transform your ideas into reality.
READY TO ASSEMBLE OR FULLY ASSEMBLED
We will take care of everything for you, we can deliver your custom movable kitchen islands & bathroom vanities in various ways. If you have a team that can do the assembly, we will work with you so that it's easy to put together (as simple as using 6 bolts & nuts). This will allow you to save on transport. But if you prefer to get your furniture fully assembled, we will send it boxed and ready to install, with or without a countertop.
INSTALLATION SERVICES ACROSS THE U.S. NEW!
We now offer an installation service for our movable kitchen islands in your apartments and condos. Upon request, we will take care of: unloading the truck, installation of the movable kitchen islands in your apartments and recycling of the boxes.
QUALITY
Our furniture is ¨overbuilt¨ using only the best materials: solid wood, wood laminate, stainless steel and metal. Our manufacturing uses the most advanced CAD technology, thus ensuring the finest quality and most up-to-date products available in the industry.  Our commitment is to make quality furniture that is durable in any environment and that will last throughout times.
COLOR MATCH
We can match the color of your kitchen cabinets.
FULL-SIZE MOCK-UP SAMPLE
With Sylka, there are no surprises. When you get our quote, the creation of a full-size mock-up sample and the transport of it is always included.
LEAD TIME
Our lead time is 6 weeks after the approval of the mock-up sample. Shipping to most U.S. States takes only a few extra days. Our quote always includes: the mock-up sample & transport, the transport of the movable kitchen islands to the job site, the customs and all taxes.  There are no surprises.
MULTIPLE DELIVERIES, ALWAYS ON TIME
We send our movable kitchen islands only when you need them and directly to the job site. We understand that you don't need our movable kitchen islands when the floors aren't finished, or the walls not plastered. Our quotes always includes several deliveries that will respect your schedule.
RETURN ON INVESTMENT
By choosing the right furniture: quality, strength and design, you will have an edge over your competition in a very aggressive rental market.  People love the versatility of our movable kitchen islands. It will help you rent your apartments or sell your condos/houses while respecting your budget.  (A little island goes a long way.)
MINIMUM QUANTITY
Our minimum is 5.