FLEXIBILITY / CUSTOMIZATION & PRODUCT DEVELOPMENT
Each project is unique. We will help you create a movable kitchen island that will meet all your expectations and your budget.
We can build any type of movable kitchen islands and bathroom vanities based on your specifications, requirements & designs.

More About our Products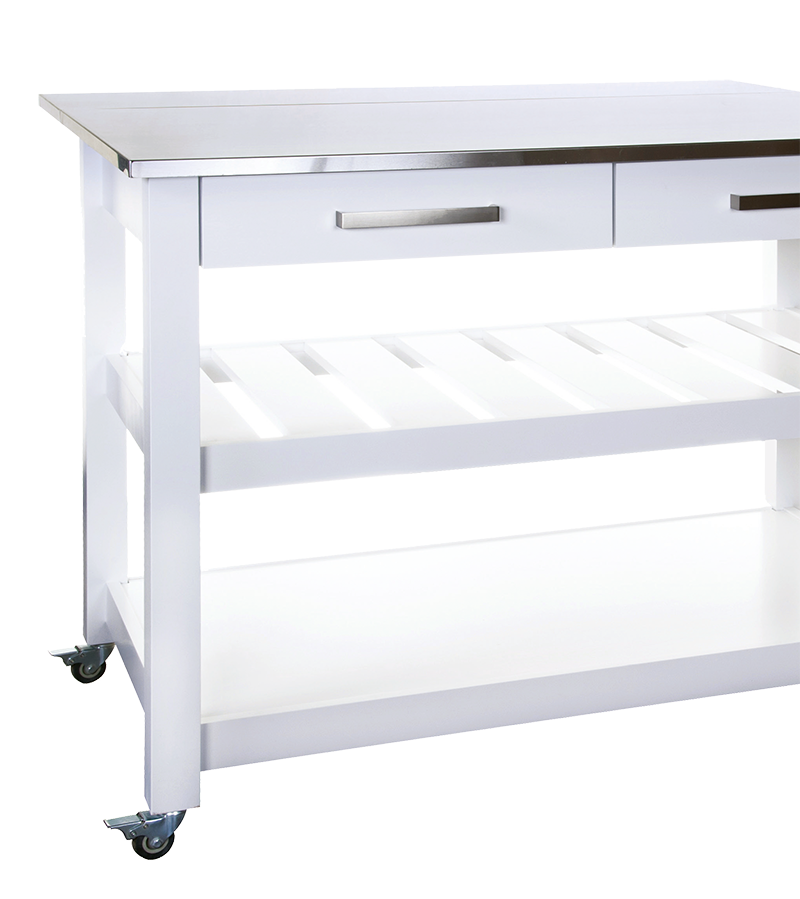 our goal
WE WILL KEEP IT SIMPLE, FOR YOU
-
We will simplify your work with a turnkey solution for all your movable kitchen island projects.