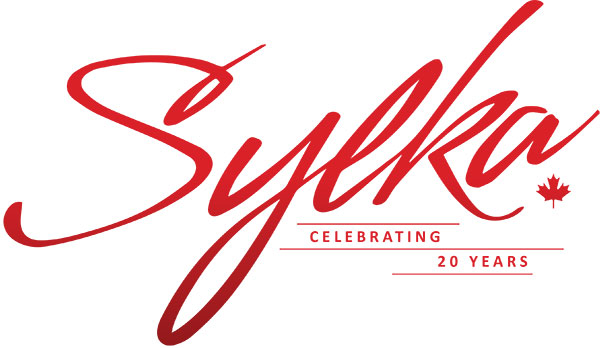 We all heard stories of companies starting in their garage.  For Sylka, that's exactly the way it happened 20 years ago.  In January 1998, we got our first order of 250 barstools that was assembled, boxed and shipped from our garage exactly 5 weeks later.
Within a few months, the demand for chairs & barstools grew so much that we obviously had to rent space that became our first workshop.  Rapidly, we extended our manufacturing toward commercial furniture to better serve the restaurant industry.
In 2007, we increased our manufacturing capacities by offering laminated products.  This allowed us to manufacture solid wood & laminated furniture for the hospitality market.
In 2010, with the increasing amount of furniture coming from offshore in addition to the economic crash of 2008, we started analyzing other markets that could bring us more opportunities.  After intensive research, we have decided to offer a new product – movable kitchen island, in a new market – multifamily and communities.
Since the beginning in 1998, we have always offered high quality products, manufactured in Canada or the U.S., with no imports from offshore.  We have always ¨Overbuilt¨ our furniture to ensure that it will last thru several generations.  Our commitment is to make quality furniture that is durable in any environment; chairs in a restaurant or casino, a movable kitchen island in a rented apartment,  a desk in a hotel or retirement home.  We are manufacturers, not distributors, you can count on us to deliver exactly what you requested in a time frame that will respect your needs.
You can rest assure that we will stand behind our product to ensure the complete satisfaction of our customers.  Our clientele is composed of: Manufacturers, Developers, Builders, Designers and Architects.
We are ¨Your Furniture Builder Solution¨.